Hi,I just went on a holiday with my husband to Hanoi,in north Vietnam.Its our 13th wedding anniversary and we had a lovely time over 6 days.Lots of sightseeing and shopping!!I will share some pictures later.Too many for me to handle at the time being!
Let me show somemore renovation  shots which I took when I came home from my break.I was rather pleased the way things are progressing.I had my anxious moments when I was away,and felt a little out of control.Thankfully,my contractor Ricky,is a trustworthy person and he was very assuring.
The walls are all painted and the doors are installed,the cabinets are in and the dental chair is currently being installed.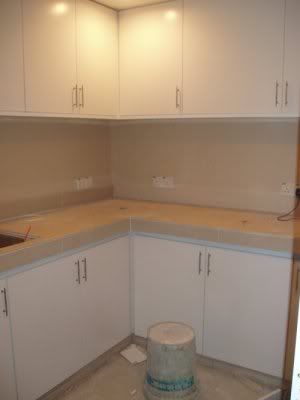 That's the main door to the clinic being installed.
That's the sterilization room,with cabinets newly installed.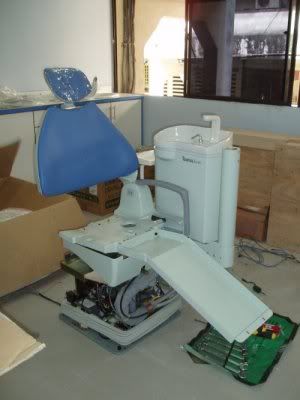 The dental chair,not quite like itself yet…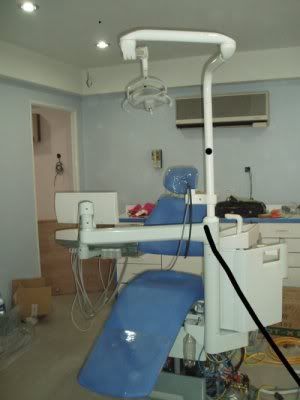 And,more dental chair-like…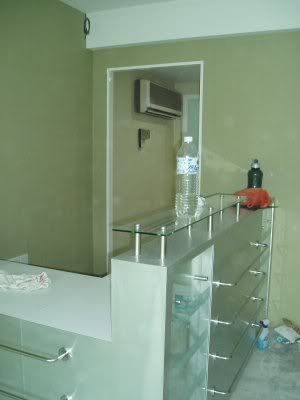 Reception counter,lateral view.Let me save the frontal view for a later viewing!